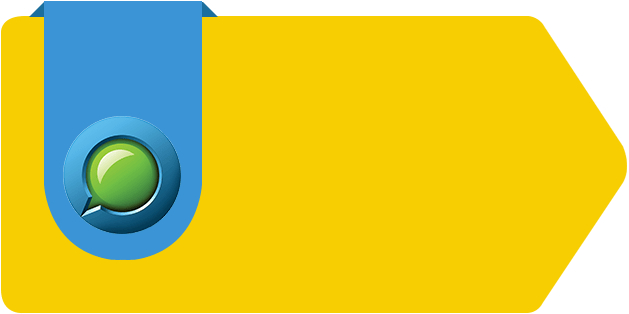 GoodHealth360
PrevnTiv
Rs. 699/year
Includes upto 2 family
members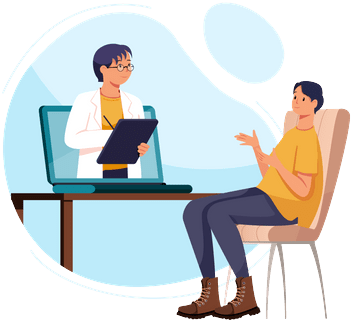 Unlimited video/phone consultation with experienced doctors allows you and your family members to get treatment and regular follow-ups from your home. Our friendly doctors will help simplify your healthcare journey with guidance and motivation to ensure you return to good health soon.
The health check-up is an essential step in your preventive health journey. It helps to identify health risks and get early treatment to stay in good health. The home blood check-up will help understand the risk for thyroid, cholesterol, kidney and liver functioning, Iron deficiency.
Save up to 20% on your day-to-day health expenses with discounts on diagnostic tests, medicines, and treatment. The majority of the services are delivered at your doorstep, empowering each family member to manage health with comfort and freedom.

Our Customer Ratings 
Over 9,856 five-star
user ratings

4.6
out of 5 average rating