Hypertension Treatment Online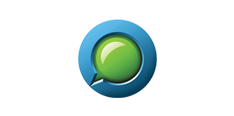 WHAT IS HYPERTENSION?
Hypertension (Hypertensive Vascular Disease) is one of the leading causes of the global burden of diseases. High blood pressure is a common condition in which the long-term force of the blood against your artery walls is high enough to eventually cause health problems, such as Coronary Heart disease, congestive heart disease, congestive heart failure, ischemic and hemorrhagic strokes, renal failure and peripheral artery disease.
WHAT CAUSES HYPERTENSION?
The causes of hypertension can be traced to:
Alcohol
Obesity and gas
Low intake calcium and potassium salts
Genetic considerations
Pheocytotroma (A hormone-secreting tumour that can occur in the adrenal glands.
WHAT ARE THE SYMPTOMS OD HYPERTENSION?
Headache ("Hyper- tensive Headache") usually occurs in the morning and it is localized to occupational region
Dizziness
Palpitation
Easy fatigability
Impotency
WHAT IS THE TREATMENT FOR HYPERTENSION?
The treatment for hypertension would include:
Life style modification (weight reduction)
Dilatory salt reduction
Moderation of alcohol consumption
Physical activity
Pharmacological therapy
Diuretics
A C E I
A R B S
Beta blockage
Alpha- androgenic Blockage
Calcium channel blockage
If you do suffer from hypertension, especially over a long period and experience breathlessness or sudden bursts of pain, consult a doctor online immediately. It is very important, otherwise due to lack of oxygen in the blood supply, it may give rise to untoward situation.
Looking for a Doctor Advice?

Schedule Appointment
Download the DocOnline App 
Live Chat with Doctors
Book Doctor Appointment Online
Speak to a Doctor within 15 Minutes
Consult doctors via Audio/Phone Call & Video
For You + 3 Family Members
Store health records
Read health tips
Order Medicines Online & Get Lab Tests Done Easily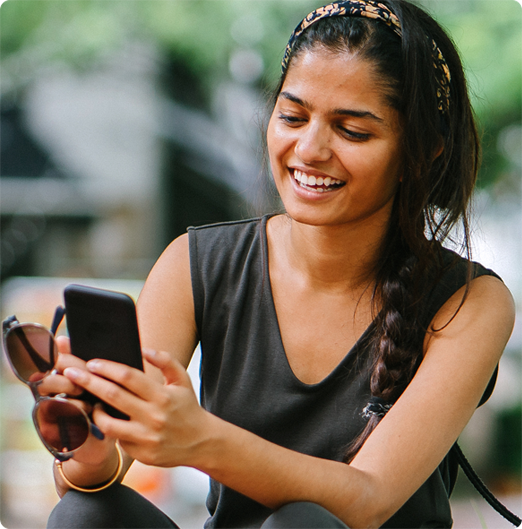 Download the DocOnline App