Frequently Asked Questions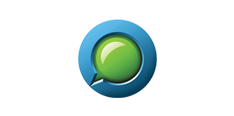 About DocOnline
1. What is DocOnline? What Services does it provide?
DocOnline is an online doctor consultation platform, which allows you to access Non-Emergency/ Preventive Healthcare from anywhere and at any time!
DocOnline Services: Upon subscription, a user gets access to DocOnline's panel of certified and experienced General Physicians to consult for any non-emergency medical situations. Using DocOnline services through the web/mobile app, one can avail either video/audio consultations, chat with an expert general physician, get investigations done, obtain prescribed medicines, update health profiles, or view all medical records through her, anywhere and anytime!
It's that simple.
Registration
How to Register Yourself & Get Started?
We have a simple registration process to get you onboard and start utilizing our services seamlessly. Follow these 10 simple steps to get started:
STEP 1 : Click https://app.doconline.com/user/login
STEP 2: Click "Sign UP"
STEP 3: In the 'Sign Up' page, enter the details and click on REGISTER. STEP 4: User will be getting an 'Activation Link' sent to the registered email.
If registered using mobile number, user will get a 'Welcome SMS' and an OTP for verification.
STEP 5: Once User clicks on Activation Link, user is directed to the Dashboard Section of their Account.
STEP 6: After OTP Verification, User is directed to the Dashboard Section of their Account
STEP 7: Once you have logged into the app, please click on the "profile" icon, which is on the left-side navigation bar. From this screen, you can edit your profile details and add upto 3 family members.
STEP 8: Click on "Choose a Plan" on the Dashboard.
STEP 9: Select your desired Plan.
STEP 10: Get started with booking online doctor consultations

Payments & Refunds
Yes, we do! We want to offer this monthly renewal service so that everyone in the family can maximize the benefits we offer. Apart from Subscription we also provide One Time To know more about our subscription programme, please visit https://www.doconline.com/pricing.
For further details you may also email us contact@doconline.com or contact us at +91-8822 126 126. We'll be happy to help you out.
We accept payment through the following methods:

All types of Credit/Debit Cards
e-Wallets
Net banking
UPI
Please refer to the respective payment modes for the specific plans at https://www.doconline.com/pricing
Please note:
At present for our Subscription pricing for individual's, only payment mode available is Credit Card. This is Auto Renewed every month.
Absolutely! Your card details will NOT be stored anywhere. Your card information goes through a completely secured and approved payment gateway for processing.
Data Privacy & Security
All information concerning appointments and medical records are subject to strict confidentiality, which are in accordance with the legal framework. Only the information that you update in your Health Profile, and the prescriptions provided by the consulting doctors are available for viewing and can be seen in 'My Appointments'.
We assure you that all our conversations are secured as we use the highest standards of technology through which your calls are encrypted and cannot be accessed by any means.
Download the DocOnline App 
Live Chat with Doctors
Book Doctor Appointment Online
Speak to a Doctor within 15 Minutes
Consult doctors via Audio/Phone Call & Video
For You + 3 Family Members
Store health records
Read health tips
Order Medicines Online & Get Lab Tests Done Easily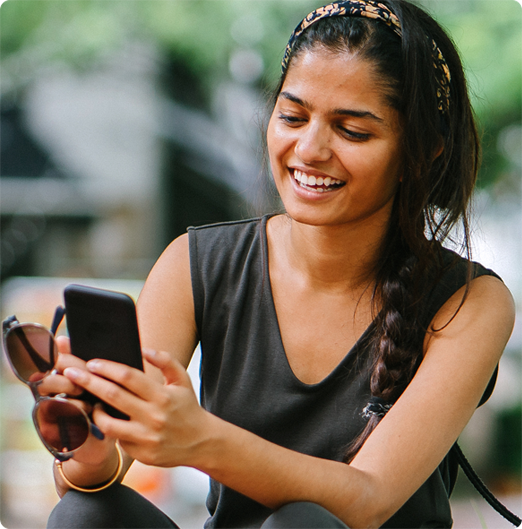 Download the DocOnline App 
Live Chat with Doctors
Book Doctor Appointment Online
Speak to a Doctor within 15 Minutes
Consult doctors via Audio/Phone Call & Video
For You + 3 Family Members
Store health records
Read health tips
Order Medicines Online & Get Lab Tests Done Easily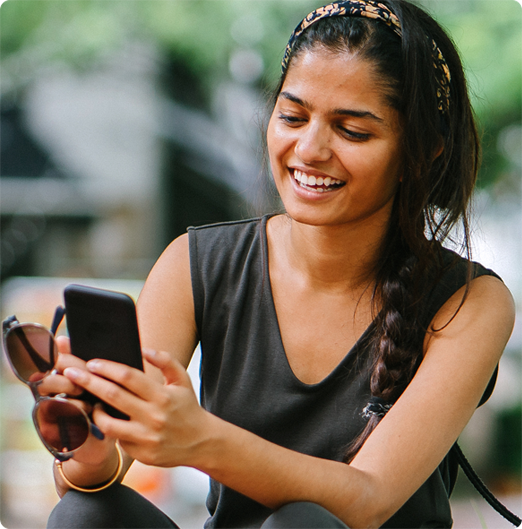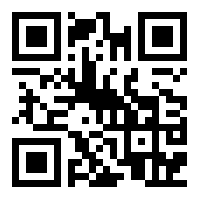 Scan QR code to download the app
or Go to Play Store and Download the app