Experience the all-new online doctor consultation!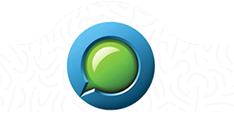 GoodHealth360 DigiClinic
₹ 2199 for
one year
(Includes up to 4 members)
Unlimited video/phone doctor consultations
Consult with Family Physicians, Gynecologists, Pediatrician & Dietitians
Quality time spent by in-house telemedicine trained doctors
Discounts on medicines and diagnostic tests
Reduction in OPD visits up to 89%
Get free pharmacy vouchers
worth INR 1000

COVID Care @ Home
₹ 2499 for
one month
(Applicable for one member)
Daily vitals check by a qualified nurse
One doctor consultation every three days (until day 16)
One consultation with clinical nutritionist/dietitian
Unlimited follow-ups with doctors & Dietitians
Discounts on medicines
Consult with one Doctor
throughout your treatment journey

Get One Doctor Consultation and a
follow-up within 7 days at INR 349
(Applicable for consultation with Family Physicians, Gynecologists, Pediatrician and Dietitians)
Doconline For Business
Looking for the best Healthcare partner for your organization? Get DocOnline - The one stop preventive healthcare solution to ensure your employees' wellbeing. Our plans have been tailor-made by Health Experts to ensure optimal Employee engagement. Find the plan that suits you best.
Don't know which plan is right for you? Contact Us to know more!
DOCONLINE IS POWERED BY THE MISSION TO CREATE HEALTHIER NEW AGE WORKFORCE
Download the DocOnline App 
Live Chat with Doctors
Book Doctor Appointment Online
Speak to a Doctor within 15 Minutes
Consult doctors via Audio/Phone Call & Video
For You + 3 Family Members
Store health records
Read health tips
Order Medicines Online & Get Lab Tests Done Easily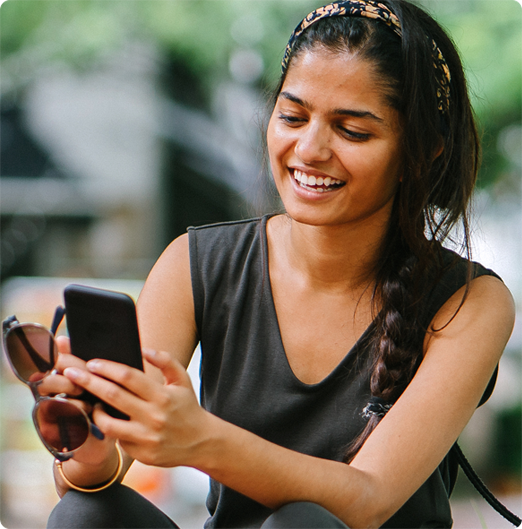 Download the DocOnline App 
Live Chat with Doctors
Book Doctor Appointment Online
Speak to a Doctor within 15 Minutes
Consult doctors via Audio/Phone Call & Video
For You + 3 Family Members
Store health records
Read health tips
Order Medicines Online & Get Lab Tests Done Easily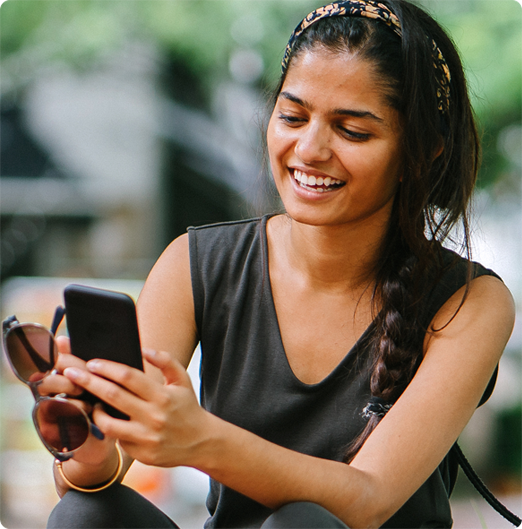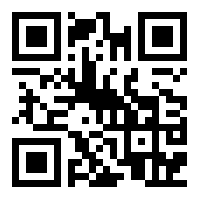 Scan QR code to download the app
or Go to Play Store and Download the app