Depressed? Talk to our Doctor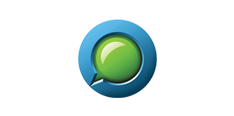 About Depression
Depression is a continuous low mood over a long time, affecting both mental and physical health.
Depression is the most common mental disorder affecting 45.7 million people in India. National Mental Health Survey of India, 2015-16 reported that depression was higher in females aged 40-49 years and among those residing in urban metros. Approximately, 9.8 million teenagers in the age group 13-17 years suffer from depression
The burden of Depression in India

The prevalence of depressive disorders is estimated to be 2.7% for men and 3.9% for women.
Depression in Males vs Females in India
Causes of Depression
The exact cause of depression is not known. It could result from the interaction of genes, environment, and hormonal changes.
Genetic Factors:

A person with a family history of depression has more probability to develop depression
Genetic factors can cause an imbalance in chemicals of the brain which may lead to depression

Environmental Factors:

Financial problems, Unemployment
Emotional Distress/trauma
Major life changes, long-term work stress
Childhood sexual abuse or bullying victimization

Personality Traits:

Those who are anxiety-prone
People with poor self-esteem
Ardent demanding perfectionists
Extremely sensitive to personal criticism

Medical Illnesses:

Thyroid function disorder
Chronic Diseases:

Illnesses such as diabetes, cancer, etc.
Associated Stress

Other Mental Disorders such as anxiety disorders

Drug and Alcohol-induced: Depression can be a result of drugs and alcohol
Women are more likely to develop depression than men
Percentage contribution of major risk factors to Depression DALYs in India, 2017
Symptoms of Depression
People with depression may experience the following in general:
Mood: Indifference, discontent, apathy, hopelessness, guilt etc
Whole-body: Lethargy, loss of appetite
Weight: Weight gain or loss
Sleep: Excessive sleepiness, insomnia
Behavioural: Excessive crying, irritability, or social isolation
Cognitive: Lack of concentration, slowness in activity & suicidal tendencies are also common
Signs and symptoms specific for men and women (source)
Symptoms
Men
Women
Feelings

› Inappropriate Anger

› Irritability

› Aggressiveness

› Feelings of guilt, worthlessness, or helplessness

Behaviour

› Controlling, violent

› Hopelessness or pessimism

Involved in Activities

› Indulging in risky activities- Reckless driving

› Alcohol or drug use

› Restless, moving and talking slowly, social isolation

› Unhealthy eating habits

Blame game

› Blame others for everything

› Blame themselves

Responsibility

› Irresponsible behaviour towards family, work etc.

› Fatigue, Difficulty concentrating, remembering
Effects of Untreated Depression
Treatments for Depression
Identification: If one is prone to depression then self-awareness and knowing the triggers, one can prevent oneself from getting sucked into depression
Setting goals
Exercise
Eating healthy
Getting enough sleep
Depression can be successfully treated with medications, goal-oriented psychotherapy, social support, and desensitization techniques
Should these efforts not work, one can ask a doctor online for privacy issues to reinstate normal health.
FAQ
Looking for a Doctor Advice?

Schedule Appointment
Download the DocOnline App 
Live Chat with Doctors
Book Doctor Appointment Online
Speak to a Doctor within 15 Minutes
Consult doctors via Audio/Phone Call & Video
For You + 3 Family Members
Store health records
Read health tips
Order Medicines Online & Get Lab Tests Done Easily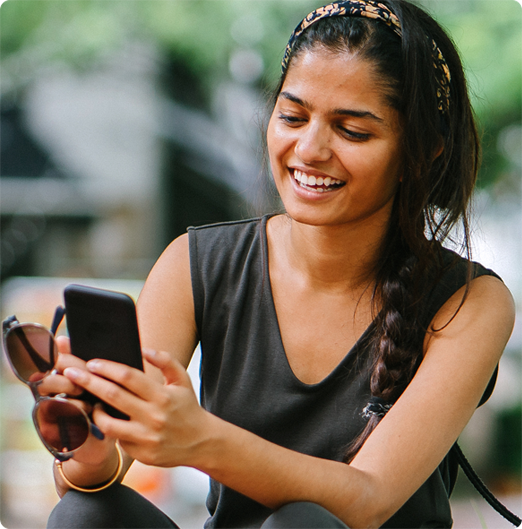 Download the DocOnline App