Consult for Fever Medicine or Consult for Fever Treatment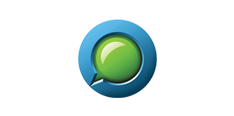 About Fever (Pyrexia)
Fever or Pyrexia is defined as an elevation of the body temperature that exceeds the normal daily variation of 36.5°C -37.5 °C or (97.7°F -99.5°F)
98.6° F (37° C) is usually considered a normal body temperature
Acute onset fever with no specific signs and symptoms (Acute undifferentiated fever) is highly prevalent in tropical areas or post-monsoon season in various parts of India poses a great challenge for Health care.
Acute undifferentiated fever in India
Types of Fever
Fever is classified based on the duration and height of the temperature
1. Based on Duration of Fever
Classification of fever based on the duration
Types
Duration
Disorders
Acute
<7 days
› Malaria
› Viral
Subacute
Up to 2 weeks
Typhoid fever
Chronic
>2 weeks
Tuberculosis
2. Based on Height of Temperature
Classification of fever based on temperature height
| Temperature | Fahrenheit (°F) |
| --- | --- |
| Mild/low-grade fever | 100.5–102.2 |
| Moderate grade fever | 102.2–104.0 |
| High-grade fever | 104.1–106.0 |
| Hyperpyrexia | >106.0 |
Causes of Fever
Any substance that induces fever is called a pyrogen.
Mechanism of Fever
The disorders that may cause fever are
Infectious Diseases (Viral, bacterial, fungal (most common cause))

Respiratory tract infections
Gastrointestinal infections
Urinary tract infections (UTIs)
Skin infections
Malaria

Inflammatory conditions

Rheumatoid arthritis
Lupus

Cancer
Physiological stress
Environmental Factor
Drugs

Cocaine, Amphetamines, etc
Symptoms of Fever
Shivering
Lack of appetite and generalized weakness & malaise
Sleepiness
Headache
Inability to concentrate
Warning Signs of Fever
Temperature >103oF
Shortness of breath
Mental clouding
Persistent headache
Fever does not subside in 48 hrs
If you notice these warnings consult a doctor immediately
Diagnostic Evaluation
Identifying the cause of fever by doing lab tests can help treat the patient better.
CBC (complete blood count )
Blood cultures/ Widal test
Chest x-ray
Urinalysis and urine culture
Treatment at Home
Take adequate rest
Consume Plenty of fluids ( fresh fruit juices, glucose, etc) to avoid dehydration
Use clean and boiled water
Easily digestible food is taken such as porridge, rice gruel, etc
OTC drugs such as paracetamol/ibuprofen effectively reduce fever
If you find yourself experiencing symptoms of fever, or don't know why you are getting a fever, book a doctor's appointment for immediate guidance.
FAQ
Looking for a Doctor Advice?

Schedule Appointment
Download the DocOnline App 
Live Chat with Doctors
Book Doctor Appointment Online
Speak to a Doctor within 15 Minutes
Consult doctors via Audio/Phone Call & Video
For You + 3 Family Members
Store health records
Read health tips
Order Medicines Online & Get Lab Tests Done Easily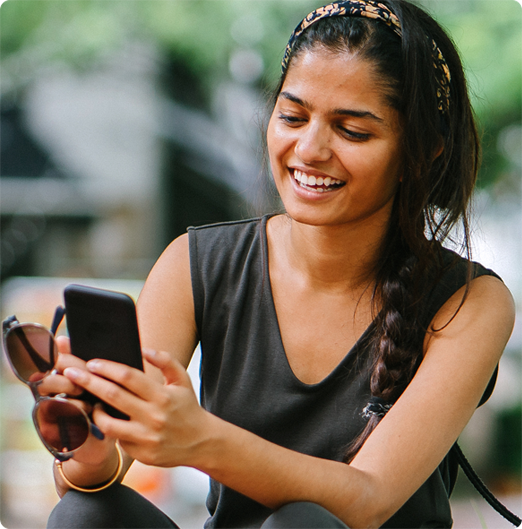 Download the DocOnline App