Ask a General Practitioner Online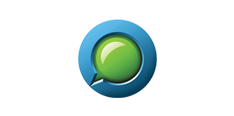 WHAT IS FEVER (PYREXIA)?
Fever is defined as an elevation of the body temperature that exceeds the normal daily variation of 36.5°C -37.5 °C or (97.7°F -99.5°F). This is because the core body temperature varies throughout the day with temperatures being low in the morning and highest in the evening. Fever of more than 106.7°F is defined as hyperpyrexia.
WHAT ARE THE CAUSES OF FEVER?
The causes of fever can be:
Any substance that causes fever is called a pyrogen.
Exogenous pyrogens are the ones derived from outside of the patient. A classic example is endotoxins, which are produced by most of the gram-negative bacteria.
Gram positive bacteria produce enterotoxins, whereas viruses as a whole act as pyrogens which cause fever.
Endogenous pyrogens-also called pyrogenic cytokines are the ones which regulate the immune and inflammatory responses.
Bacterial / viral / fungal infections can cause fever
Trauma/tissue necrosis
CNS hemorrhage
Some auto immune diseases
WHAT ARE THE SYMPTOMS ASSOCIATED?
Symptoms of Fever include:
Shivering is usually associated with fever.
Dehydration is also seen along with it.
Lethargy/lack of appetite and generalized weakness and malaise.
If you find yourself experiencing these symptoms or don't know why you are getting fever, you can simply book a doctor appointment who will guide you correctly.
WHAT IS THE TREATMENT FOR FEVER?
Identifying the cause of fever by doing a few lab tests can help treat the patient better.
OTC drugs such as paracetamol/ibuprofen effectively reduce fever but in mild cases it is better to refrain using as it is a sign that the body is combating the infection.
Looking for a Doctor Advice?

Schedule Appointment
Download the DocOnline App 
Live Chat with Doctors
Book Doctor Appointment Online
Speak to a Doctor within 15 Minutes
Consult doctors via Audio/Phone Call & Video
For You + 3 Family Members
Store health records
Read health tips
Order Medicines Online & Get Lab Tests Done Easily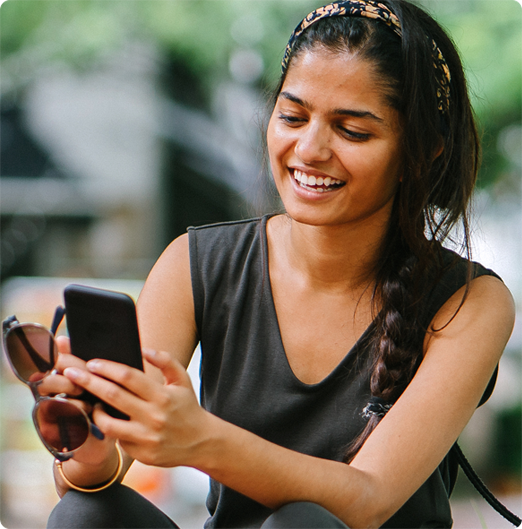 Download the DocOnline App