Ask a Hair Treatment Specialist Online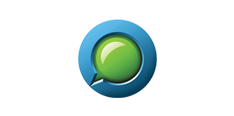 WHAT IS AN ITCHY SCALP?
An itchy scalp, also known as, scalp pruritus is a condition where there is excessive dryness and itching of the scalp area, which leads to scratching and discomfort. There can be scabbing and flaking of the skin. Dandruff and an inflammatory skin condition called seborrheic dermatitis are the most common causes of itchy scalp. Dandruff can be caused due to the scalp being too dry or due to oily hair, and a variety of skin conditions. It is usually caused due to some underlying scalp condition.
WHAT ARE THE CAUSES OF AN ITCHY SCALP?
The most common cause of itchy scalp is Seborrheic Dermatitis, also known as dandruff. People with a sensitive dry skin, in general, can also have an itchy scalp.
Scalp Psoriasis: It is a common skin disorder that presents itself with raised, reddish, and often scaly patches. It can pop up as a single patch or multiple patches and can even affect the entire scalp. It can also spread to forehead, the back of the neck, or behind and inside the ears. The condition of Scalp psoriasis can be mild and almost unnoticeable.
Underlying medical conditions like Diabetes/Herpes Zoster contribute to an itchy scalp as well.
Allergic reactions to certain foods/medicines.
Head lice, especially common among school going children.
Hormonal fluctuations/seasonal changes.
Frequent use of hair styling products/heating.
Ringworm or Tinea Capitis.
WHAT ARE THE SYMPTOMS OF ITCHY SCALP?
Frequent itching.
Red and inflamed scalp.
Sores on the scalp.
Scaling and scabbing.
Scalp is usually dry and scaly.
If you should find that the itching of your scalp is more than usual, and you are unable to control it, especially when there is excessive dandruff, do not neglect it. Instead, Speak to a GP today immediately for the best advise.
WHAT IS THE TREATMENT FOR AN ITCHY SCALP?
Though an itchy scalp is not a serious medical condition, it can be quite troublesome and embarrassing for the patient. Treating the underlying condition usually helps.
Dandruff can be treated with anti-fungal shampoos/keratolytic.
Headlice can be treated with pediculicides like permethrin and dimethicone.
Massaging the scalp with essential oils and coconut oil also help in some cases.
Avoiding using harsh shampoos and styling gels/heating equipment.
Treatment of the underlying fungal infection like Ringworm is important.
Drinking more water to keep the skin hydrated.
Intake of more fruits/vegetables.
Omega 3 fatty acid supplements for overall health of the skin and hair.
Looking for a Doctor Advice?

Schedule Appointment
Download the DocOnline App 
Live Chat with Doctors
Book Doctor Appointment Online
Speak to a Doctor within 15 Minutes
Consult doctors via Audio/Phone Call & Video
For You + 3 Family Members
Store health records
Read health tips
Order Medicines Online & Get Lab Tests Done Easily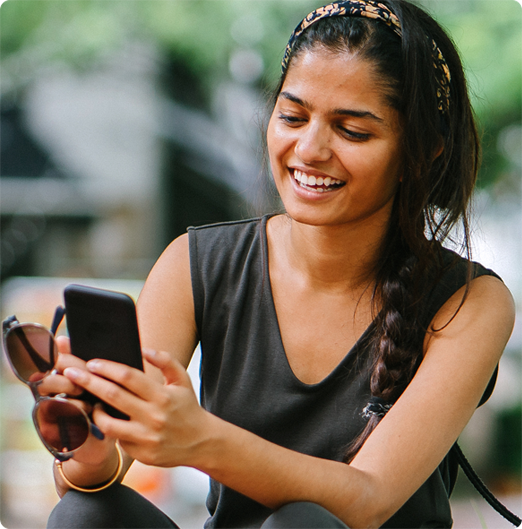 Download the DocOnline App