Ask an Gastroenterologist Specialist Online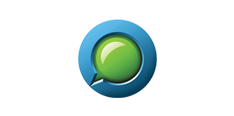 WHAT IS STOMACH PAIN AND WHAT ARE ULCERS?
A stomach pain is a common condition that causes bouts of stomach cramps, diarrhea or constipation, or bloating. The pain is often relieved when one goes to the washroom. However, there are other stomach-related problems that are more serious in nature. These can be stomach ulcer, heartburn and acid reflux or gastritis (inflammation of the stomach lining).
An "ulcer" is basically an open sore. The origin of the word "peptic" stems from its root cause in acid. It means that the problems arise due to acid. Gastric ulcer and Duodenal ulcer are the two most common types of peptic ulcers. The ulcers are named according to the locations where they are found. Ulcers located in the stomach are called gastric ulcers. Duodenal ulcers are found at the start of the small intestine, which is also called the small bowel and known as the duodenum. A person can experience both duodenal and gastric ulcers at the same time. Peptic ulcers disease includes Gastric and duodenal ulcers.
WHAT CAUSES STOMACH ULCERS?
Peptic ulcer disease may be due to the following:
H.Pylori infection: 61% of duodenal ulcers and 63% of gastric ulcers are positive for H. Pylori. The most common route for H.Pylori infection is either spread through oral-to-oral or fecal-to-oral contact. Food consumed outside is the common source of infection.
Drugs-NSAIDs and Non-steroidal anti-inflammatory drugs used for long term can cause peptic ulcer disease. As many as 30% of adults taking NSAIDs have gastric adverse effects. Chemotherapeutic agents are also known to cause PUD.
Life style factors-Smoking is a risk factor for duodenal ulcers. Smoking in the setting of H.Pylori infection that increases the risk of relapse of Ulcer disease .Increased caffeine intake and alcohol are considered to be risk factors.
Severe physiologic stress-Stressful conditions that may cause include burns, central nervous system trauma, surgery and severe medical illness like sepsis, respiratory failure, hypotension increase the risk.
Conditions like gastrinoma, antral-g-cell hyperplasia, cystic fibrosis, hyperparathyroidism cause peptic ulcer disease.
Genetics- More than 20% of patients have a family history of duodenal ulcers.
So, should you experience stomach pain recurrently or with cramps, talk to a gp for advice who will guide you correctly.
WHAT ARE STOMACH PAIN ULCERS?
Epigastric pain is the pain above the umbilicus. It is the most common symptom of both gastric and duodenal ulcers.
Duodenal ulcer- Pain flares up in the stomach and is often relieved by taking food. It is more sever during the night.
Gastric ulcer- Pain starts within 90 min to 3 hours after taking food. As such, patient tends to avoid food and there is loss of appetite and consequent weight loss may be associated. It is relieved by taking antacids.
In case of complications symptoms may include dark coloured stools, blood in stools and also blood in vomits, which is rare.
Perforation leading to peritonitis, which would be fatal if prompt surgical intervention is not done.
Penetration of ulcer causing acute pancreatitis.
Gastric ulcers if left untreated in long standing cases can lead to cancer.
WHAT IS THE TREATMENT OF STOMACH ULCERS?
UPPER GI ENDOSCOPY IS THE DEFINITIVE INVESTIGATION FOR DETECTING ULCERS.
TREATMENT INCLUDES PPIS (PROTON PUMP INHIBITORS) AND IN CASE OF H.PYLORI DETECTION, H.PYLORI REGIMEN IS REQUIRED.
BLEEDING ULCERS REQUIRE ENDOSCOPIC THERAPY SUCH AS INJECTION THERAPY, COAGULATION THERAPY AND HEMOSTATIC CLIPS
PERFORATED PEPTIC ULCERS REQUIRE SURGICAL INTERVENTION.
Looking for a Doctor Advice?

Schedule Appointment
Download the DocOnline App 
Live Chat with Doctors
Book Doctor Appointment Online
Speak to a Doctor within 15 Minutes
Consult doctors via Audio/Phone Call & Video
For You + 3 Family Members
Store health records
Read health tips
Order Medicines Online & Get Lab Tests Done Easily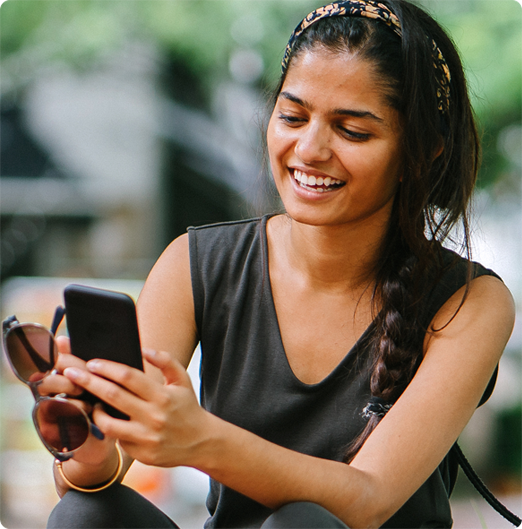 Download the DocOnline App