Ask an Asthma Specialist Online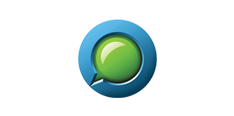 WHAT IS ASTHMA?
Asthma is a chronic inflammation of the respiratory system, which can lead to excessive mucus formation and blockage leading to the narrowing of bronchial lumen. Asthma causes recurrent attacks of breathlessness. Asthma can be mild or can flare up to severe attacks that might need immediate medical attention. Asthma causes limitations in daily activities, loss of school and work days, lung function impairment, reduced quality of life, and an adverse socioeconomic burden. About 15 million disability-adjusted life years are lost annually due to asthma, which represents 1% of the total global disease burden. Exact cause for asthma is not known but researchers have found it to be mostly genetic and environmental in nature.
Asthma is a syndrome characterized by airflow obstruction that varies markedly, both spontaneously and with treatment. Narrowing of airways is usually reversible, but in some patients, who suffer from chronic asthma, there may be an element of irreversible air flow obstruction.
WHAT CAUSES ASTHMA?
The causes of asthma are:
It is a heterogenous disease i.e. it is the interplay between genetic and environmental factors.
Atopy (Allergic rhinitis, atopic dermatitis)
Genetic Predisposition
Infections
Diet
Air pollution
Occupational exposure
WHAT ARE THE SYMPTOMS OF ASTHMA?
Asthma can present itself with the following symptoms:
Coughing, which can get worse at night or early in the morning
Wheezing (squeaky sound while breathing)
Shortness of breath and tightness in the chest
Heaving chest
Rapid breathing
Should the basic home remedies not suffice, and you need help, book doctor online at your convenience.
WHAT IS THE TREATMENT FOR ASTHMA?
Asthma cannot be treated but with proper management and care one can control the disease and lead a healthy life.
Medications can provide quick relief providing immediate response or one can take long term controller medications like inhalers. These are for people having bronchodilators and corticosteroids in which cases these need to be taken life-long. Medications need to be adjusted. Hence, one must be in constant touch with the doctor.
Breathing exercises allow one to get more air into and out of the lungs. Over time, this may help increase lung capacity and cut down on severe asthma symptoms.
Knowing what triggers asthma in a person can keep one safe. For instance, if someone is allergic to prawns, then by avoiding it, one can save oneself from going through a bout of the illness.
Looking for a Doctor Advice?

Schedule Appointment
Download the DocOnline App 
Live Chat with Doctors
Book Doctor Appointment Online
Speak to a Doctor within 15 Minutes
Consult doctors via Audio/Phone Call & Video
For You + 3 Family Members
Store health records
Read health tips
Order Medicines Online & Get Lab Tests Done Easily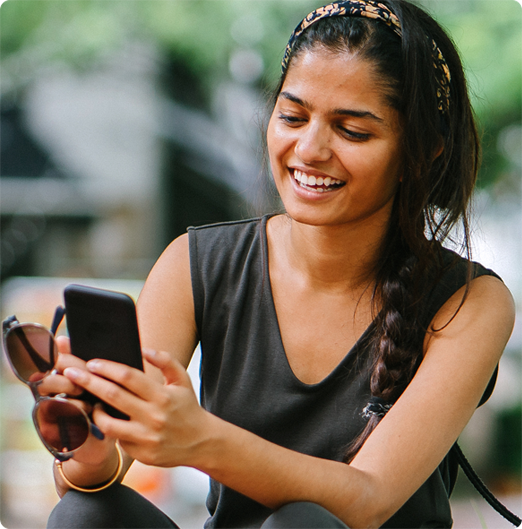 Download the DocOnline App